MU signs MoU with University of Mississippi Medical Centre
Wed Jan 19, 2011 7:55 pm by gaurav_prakash
Manipal University and the University of Mississippi Medical Centre signed a Memorandum of Understanding on January 10, 2011 to collaborate in the field of health scientific research, education, services and cultural exchange.
The MoU was signed by Pro Vice Chancellor, Dr H Vinod Bhat on behalf of Manipal University and Prof James Keeton signed on behalf of UMMC in the presence of MU Chancellor, …

[ Full reading ]
Comments: 0
Internet complaints for 16th and 17th block
Tue Nov 16, 2010 10:39 pm by gaurav_prakash
Guys please email this letter to all the mentioned people below

sathish.kamath@manipal.edu
dgs.mu@manipal.edu
chiefwarden.mit@manipal.edu


Quote :

Sub: Internet Connection at 16th and 17th block

Respected Sirs,

I am writing to you with regards to internet connectivity at the 16th and 17th block hostels. While the 15th and 14th block hostels enjoy good speeds and consistent …


[ Full reading ]
Comments: 2
MU confirms President's visit for Convocation '10
Mon Nov 15, 2010 7:26 pm by gaurav_prakash
Manipal: After bringing down names such as A P J Abdul Kalam and Montek Singh Ahluwalia, Manipal University has booked a date with the President of India, Prathiba D Patil. She has been confirmed as the chief guest for the Annual Convocation event at KMC Greens.

The major reason for the Convocation being pushed by more than a month compared to previous years, was to accomodate Prathiba Patil's …

[ Full reading ]
Comments: 0
Culture , Experience, Identity: Contemporary : People
Wed Nov 10, 2010 12:55 pm by gaurav_prakash
The Webster's Dictionary defines the word contemporary to anything that occurs or exists at the same period of time. More often than not, the word contemporary is associated to music, culture and arts. Little is it understood with terms like society or modernisation except when used by historians or scholars. Anything which ranges from advancement in technology, working …

[ Full reading ]
Comments: 0
Changing the adapter setting to '802.11a/b/g/n Auto' mode
Wed Nov 03, 2010 2:15 pm by gaurav_prakash
All the 16th and 17th block students who are using Acer laptop are requested to the

adapter setting to '802.11a/b/g/n Auto' mode

Step 1: Open Network and Sharing Centre.

Step 2: Go to-- Change adapter settings.

Step 3: Right click on Wireless Network Connection.

Step 4: Go to—Properties.

Step 5: Click to –Configure

Step 6: Click to—Advanced

Step 7: Go to IBSS Mode Remove b only …

[ Full reading ]
Comments: 0
MUN Manipal Chapter
Mon Oct 25, 2010 1:20 am by gaurav_prakash
Manipal: The MIT MUN Summit 2010 saw an addition of 2 extra councils namely the International Atomic Energy Agency (IAEA) and The Crisis Committee (CC) to the already four existing councils. It was held from Oct 22nd to 24th at MIT. Though chaos, confusion and lack of preparation remained the order of the MUN Summit this time, the event was pulled of well in the end.
General Assembly (GA) …

[ Full reading ]
Comments: 0
3rd Sessionals for us?
Thu Oct 14, 2010 12:00 pm by gaurav_prakash
The first year guys are getting prepared to get in touch with the student council and request the administration for a 3rd sessional as its been for the years.
Answer the poll question here if you want the third sessionals or not and we will have an idea about the general perspective of the first year students and we go accordingly.

Cheers!


Comments: 5
Faculty Evaluation
Wed Oct 20, 2010 6:10 pm by gaurav_prakash
Comments: 0
Dussehra Pooja in Manipal
Sat Oct 16, 2010 5:10 pm by Rohit Gurlhosur
Dussehra Pooka celebrated at the Library of MIT ,
Here are some pictures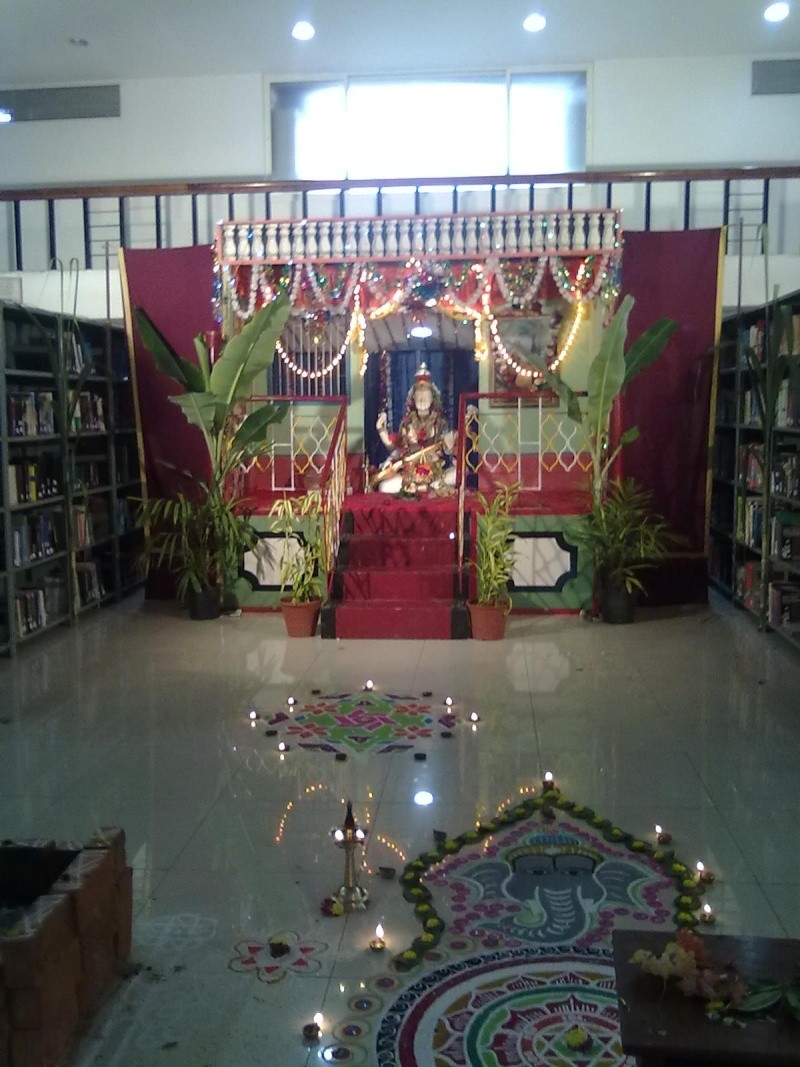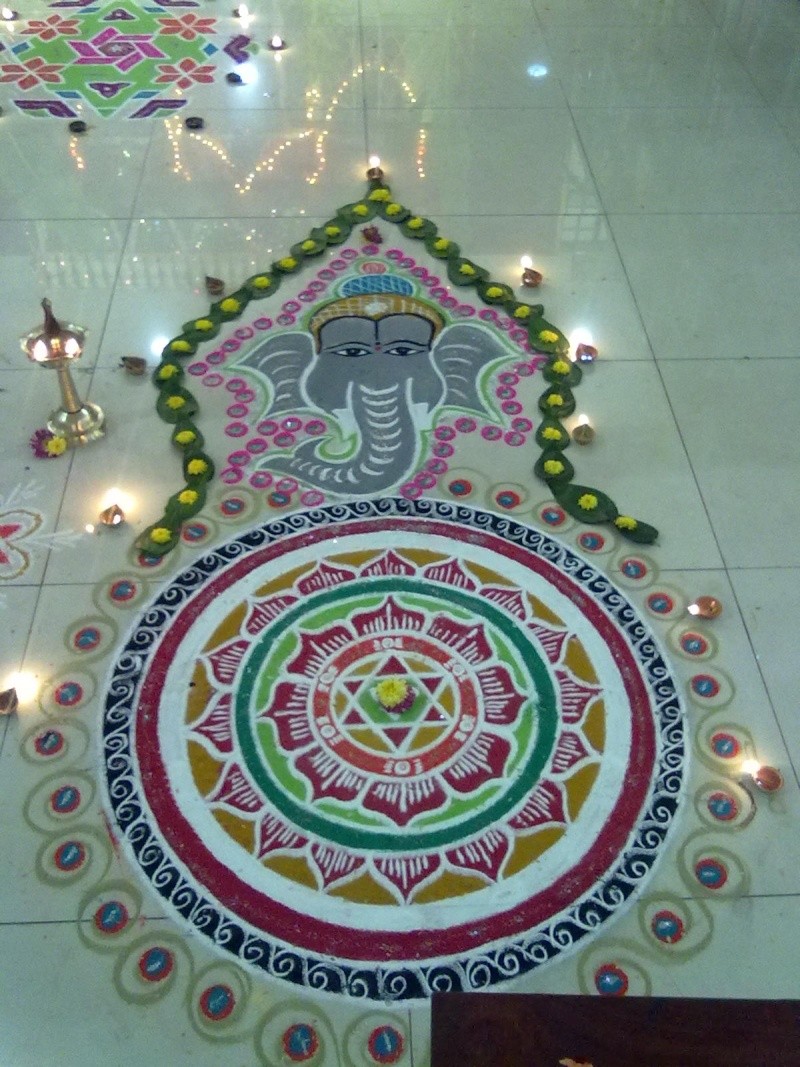 [ Full reading ]
Comments: 0
Statistics
We have 176 registered users
The newest registered user is bhaswatee

Our users have posted a total of 151 messages in 118 subjects

Who is online?
In total there is 1 user online :: 0 Registered, 0 Hidden and 1 Guest

None

Most users ever online was 46 on Wed Jul 03, 2019 5:00 pm